The Power In Your Photo
If you have following digital trends lately, then I do not it is overreaching to say that you already understand the power of a single photo. By simply taking the right photos, you can tell stories far beyond your geography and you can keep memories for decades to come. At Fox and Falcon, it is important to us that your pictures evoke all the emotions that you have in mind.
As a team of experienced professionals, we ensure that we provide you with high quality images that will present you, your ideas, your businesses and your products in the best light. At Fox and Falcon. We are committed to making you image dreams come true. While we pride ourselves in being the jack of all photo trades and the master of all, we owe it you to let you know in details what signing up to work with us entails. Some of our photography services include:
Portrait Photography: Photography generally involves taking photos of people. As a model, an actor, a professional, a sales person, or just someone who likes to document personal milestones in photos, it is important that you go to the right people to get this done. Now with the evolution of smartphone cameras, you may want to fall into the trap of doing it yourself. I mean, how hard can it possibly be right? However, portrait photography is so much more than light, angles and high precisions cameras. From choosing the right equipment, to selecting the right location, getting the right props and the right poses, mastering light and editing, we have got you covered. At Fox and Falcon, we provide a range of portrait photography services including studio, outdoor and location photography services for individuals and groups. Because we care about our clients' satisfaction, we make sure to tailor our services to your personal needs.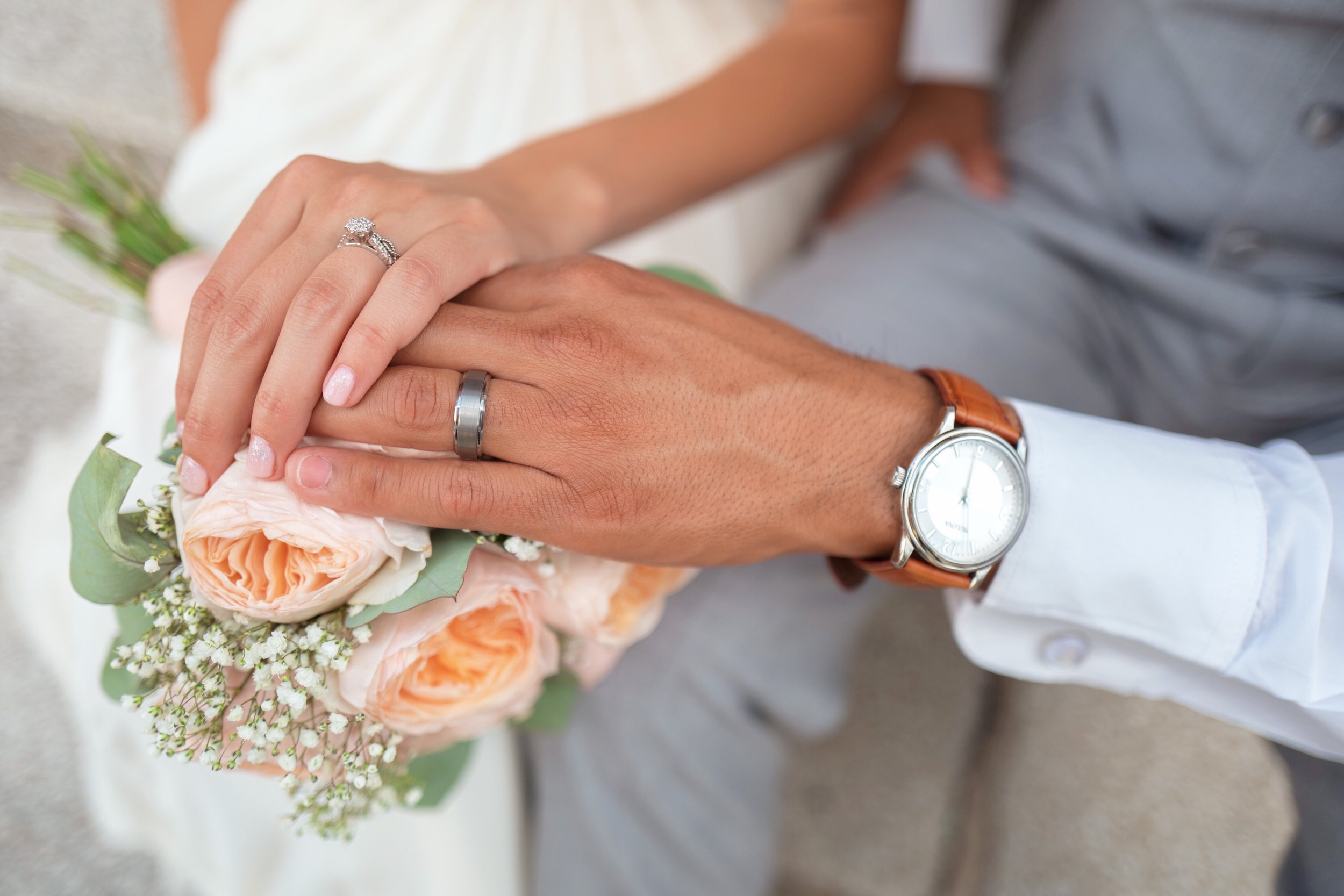 Your special day deserves the best!
Wedding Photography: For most people, their wedding day is one of the most important days of their lives. Believe me when I say that your wedding photographer is probably as important as the venue, or the caterer or even the minister. Your wedding is a story that need telling and you need the right people to do that for you. Run by an award winning filmmaker, Fox and Falcon understands that every wedding is different and presents a new chance to tell a different story. The best part is we have different packages depending on your needs and your budget. We can show up and just take pictures of the wedding ceremony, or we can tag along the entire day to make sure that we miss nothing. Whatever your wedding photography needs are, Fox and Falcon has got you covered.
Event photography: It is one thing to host a wonderful event; it is another thing to have this excellence documented accurately in photos. Our team of highly skilled and experienced professionals are equipped to handle any kind of events. Whether it is a high profile corporate event, or just a small family gathering, we guarantee you the best possible service.
Family Photography: At Fox and Falcon, family photo day is definitely something to look forward to. We offer various family photography services include: Maternity shoots, Christmas cards, family portraits, baby shoots and so much more. Our family photography services are customized for every family dynamic and we are super involved in the entire process. Therefore, if you are looking to create family memories that will stand the test of time, you probably need to put a call through to us today.
Product Photography: Dear product designer, business owner, sales person, sometimes all you need to seal a deal is a great photo of your product. While it may seem easier to do it yourself with an iPhone, some plain backdrops and set props, it is always better to put yourself ahead of the pack with a professional product photography session. If you are trying to market your products or come up with a brochure for your products and services, Fox and Falcon is the photography service for you.
Property Photography: This generally involves capturing real estate for either commercial or editorial purpose. Fox and Falcon is dedicated to portraying your property as the edifice that we now it is. This service includes indoor photography and outdoor photography. So whether you're trying to show off the interior décor, or you're just trying to highlight the great outdoors, Fox and Falcon has got something for you.
In addition to some of the services we have discussed in detail, Fox and Falcon provides fashion photography, lifestyle photography, food photography, landscape photography and everything else in between. So if you're looking for the best photography service in the London and Berkshire area, Fox and Falcon is just a call away.